the AMSTERDAM CYBER CENTER and VIDEO STUDIO
Ons adres: het Singel 457 tel 6202970 - 0654987876
---
Kijk voor ons programma hier.
We are the world's first Cyberspace MYSTERY SCHOOL and search for insights into the relationship between mind and cyberspace, the magic and mystery in there and the emergence of the Silicon Brotherhood!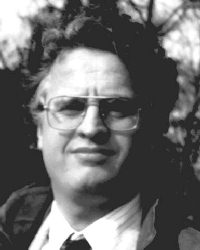 Our MySTÈR lectures/workshops/events PROGRAM and opening times
Introduction (English / Dutch) and something about the founders Luc Sala and Catharina Ooijens.
---
BELANGWEKKENDE ARTIKELEN EN LINKS

---
het Singel 459, Amsterdam, Netherlands
tel 0654987876 or 020-6202970 /4211267

e-mail while travelling to Amsterdam?
At MySTèR in Amsterdam's city center you can check your e-mail
Back to Myster home page
---
---
© NetInfo or our main home page 1/98
email sala@euronet.nl
oct 2002